Kuala Lumpur Serviced Apartments
MONDESTAY offers various Serviced Apartments located throughout Kuala Lumpur. Serviced Apartments can function as a temporary 'home away from home' for both short and long-term, business and leisure travelers. Serviced apartments are fully furnished apartments with a functioning kitchen, providing a 'homely feeling', and tend to be more spacious compared to the hotels located in Kuala Lumpur. Families and groups can share the larger 2 or 3 bedroom apartments as oppose to booking several smaller hotel rooms. Serviced apartments typically have the benefits of hotels, such as bilingual front desk, maid service, and leisure facilities, but at a fraction of the price. Utilities and Internet are often included in the rent (please view the property details for more information). We hope you are able to find a Serviced apartment that fits your needs here in Kuala Lumpur.
CLICK HERE TO SEE SERVICED APARTMENTS
Also known as :
Service Apartments, Furnished Apartments, Hotel Apartments, Apartment Hotels, Corporate Apartments, Corporate Housing, Monthly Apartments, Extended Stay Hotels
Jewel Residence @ Sri Hartamas
Jalan Sri Hartamas 1, Sri Hartamas, Kuala Lumpur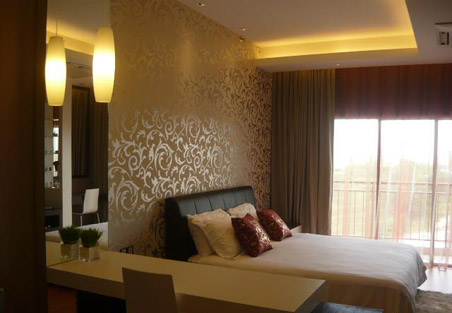 Floor Plans:
Minimum Stay:
3 Night(s)
Rates:
From 250 MYR/DAY
From 1,700 MYR/WEEK
From 4,000 MYR/MONTH
Maytower Hotel and Serviced Residences
No 7, Jalan Munshi Abdullah, 50100 Kuala Lumpur.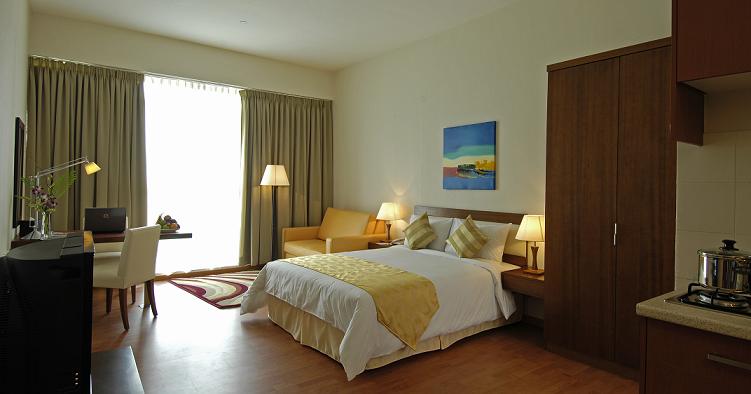 Floor Plans:
Minimum Stay:
1 Night(s)
Rates:
From 240 MYR/DAY
-
From 4,600 MYR/MONTH
Menara Bintang Goldhill
239, Jalan Tun Razak, Kuala Lumpur
Floor Plans:
Minimum Stay:
1 Month(s)
Rates:
-
-
From 18,000 MYR/MONTH